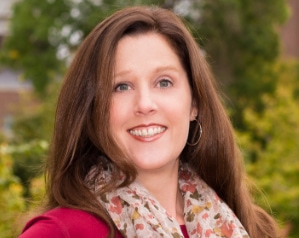 Julianne Mitchell
Clinical Associate Professor
MSW, University of Denver
LCSW
Contact: Julianne.Mitchell@du.edu
Professional Biography
Clinical Assistant Professor Julianne Mitchell is part of GSSW's field education team, coordinating field sites, meeting individually with students, acting as a field liaison and serving on various committees. She also teaches several MSW clinical practice courses, and she is in private practice at Foundations Family Counseling.
Mitchell believes in people and encouraging them to reach for the extraordinary. As a clinician, teacher and independent contractor, she has worked with children, families, students and the community for more than 15 years.
Mitchell has extensive experience in developing community partnerships, clinical practice and program development in a variety of settings including schools, nonprofits, government agencies and private sectors. She served as an employment consultant for the Colorado Division of Vocational Rehabilitation, providing job coaching, job skills training and job placement services for people with disabilities.
She also worked to create job-readiness training and life skills programs for at-risk youth, and evidence-based social skills groups for young children with dyssemia.
Before her faculty appointment in 2010, Mitchell was a field liaison and adjunct field team member at GSSW. She supported and consulted with students and partnering agencies, recruited and approved new agencies as field sites, and developed more than 100 new internship placements for students.
Academic and Research Interests
field education
student development
community outreach and collaborations
individual and group counseling
experiential learning
play therapy
social skills deficits and remediation
autism spectrum disorders