MSW Curriculum

The MSW@Denver social work curriculum is designed to prepare the next generation of social workers with the knowledge and skills to combat injustice and oppression. Grounded in its focus on equity and inclusion, the curriculum will train you to see individuals and systems through the lens of power, privilege and oppression—and empower you to advocate for social justice.
As a student in the program, you will take courses in both macro- and micro-level social work, preparing you to work at the systems level to fight social injustice as well as work one-on-one with vulnerable populations. You will be encouraged to follow your passions, challenge your peers and ask yourself tough questions. As you develop a holistic understanding of social work principles and gain practical experience in the field, you will be prepared to create social change in your community—wherever you call home.
If you are applying to the September 2023 start term or any future start dates, your curriculum has been restructured in order to provide more flexibility and customization of your MSW pathway. This differs from students who start in the March or June 2023 terms, however course offerings will remain similar for all students in the MSW program.
As an Online MSW student, you will take 81 credit hours. During the first half of your program, you'll focus on the foundation curriculum, developing a generalist perspective and basic skills for working with individuals, families, groups, communities and organizations. In your second half, you'll customize your Advanced Social Work Practice concentration to match your interests and career goals.
As an Online Advanced-Standing MSW student, you will take 54 credit hours and can customize your Advanced Social Work Practice concentration to match your interest and career goals. Your first four courses are rooted in social justice. 
Please note that not all classes offered on the on-campus MSW program will be offered in the online MSW@DEN program. For additional details and information, please reach out to your Admissions Counselor or admissions@onlinemsw.du.edu. After reviewing the new curriculum, if you are interested in applying to the online MSW@DEN program, please start your application here.
Request information to learn more about the MSW curriculum.
Two Social Work Programs Grounded in Social Justice
MSW@Denver offers two online program options:
Online MSW
For students with a bachelor's degree in a field other than social work
View the admission requirements for both program tracks.
Social Work Curriculum Components
The master of social work curriculum includes foundation and concentration coursework.

Foundation Courses
Develop an understanding of the history, values and ethics of the social work profession while you explore topics such as human development and behavior, the impact of oppression on individuals and groups, interventions with client systems, and how to apply research to programs and practice.
Online MSW students complete the full foundation curriculum, while Online Advanced-Standing MSW students complete three required foundation courses before moving on to their concentration.
Request information to learn more about the MSW curriculum.

MSW Concentrations
Choose from two social work concentrations: Mental Health and Trauma or Health, Equity and Wellness.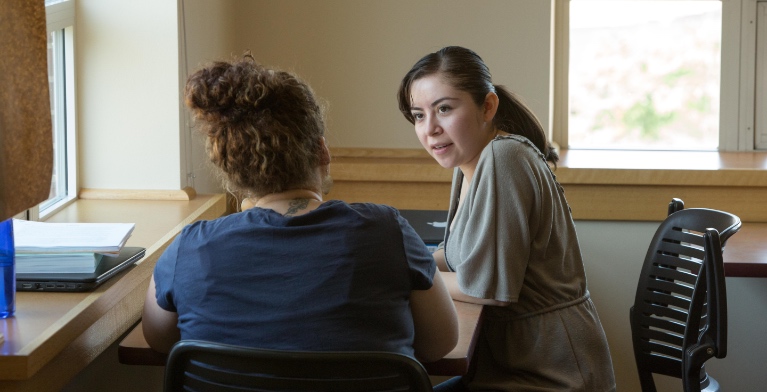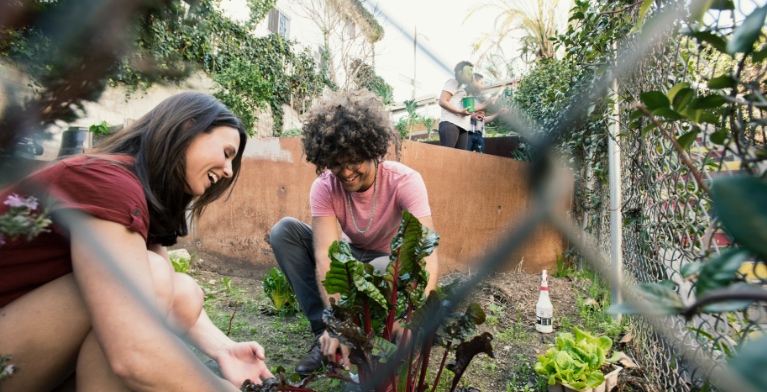 Field Internships
Field internships are the highlight of the social work curriculum, providing you with the opportunity to practice your new skills in a variety of settings and specialties. You will apply classroom theory to real-world settings under the supervision of master's-level social workers. Through their feedback and mentorship, you will gain valuable experience and hone your personal practice. The MSW@Denver curriculum combined with your field education will ensure that you are exposed to the many issues and challenges that you may encounter in your career as a social worker.
Learn more about field education.
Request information to learn more about MSW@Denver or contact the Office of Admission at 1-855-219-5995.
Access Your Application
Create positive change as a social worker. Take the next step today.
Apply Now