Traditional Online MSW

The MSW@Denver traditional online MSW is designed for aspiring social workers who are driven to pursue a career powered by purpose. The curriculum immerses students in the theory and practice of social work by pairing online courses with relevant internship experiences.
21
months to complete full time
48
months to complete part time
View the traditional online MSW sample course schedule.

Explore the history and key values of the social work profession as you gain the understanding and skill set you need to become a purpose-driven practitioner. In your foundation courses, you will learn and discuss a variety of concepts, including human development and behavior, the impact of oppression on communities, and ethical social work practice.

Develop your future practice to meet the needs of your community by choosing one of two concentrations: Mental Health and Trauma or Health, Equity and Wellness.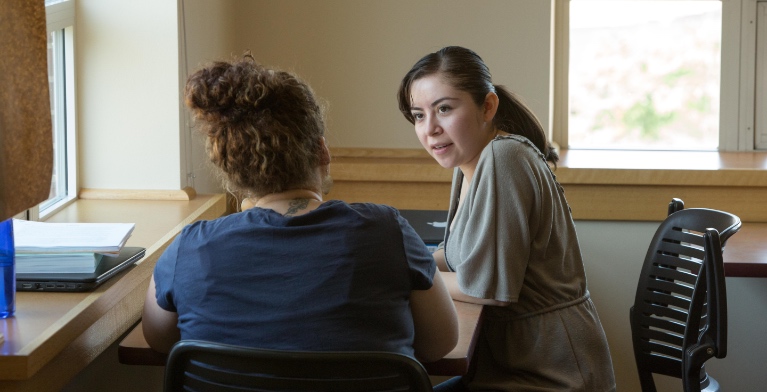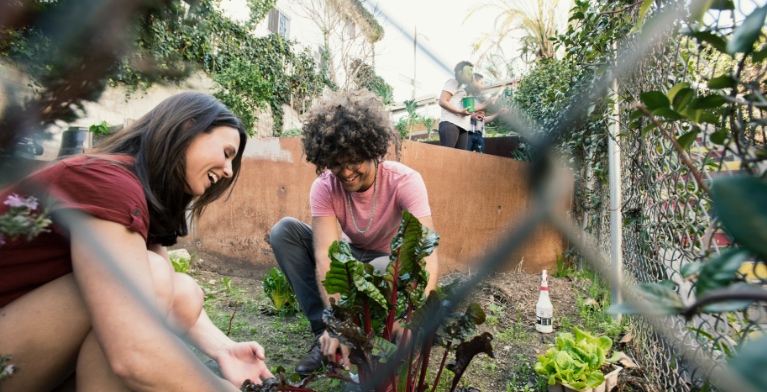 As a traditional online MSW student, you will complete two internships—one foundation internship and one concentration internship. Working under the guidance of a licensed social worker at a site in or near your own community, you will apply what you learn in the classroom to solve challenges in real-world social work settings.
Foundation Year Internship – 10 Hours a Week
The foundation year internship builds upon your values, knowledge and skills as they relate to the social work profession.
Concentration Year Internship – 12.5 Hours a Week
During your concentration year internship, you will focus on the professional skills you need for advanced social work practice in mental health and trauma or health, equity and wellness.
Learn more about field education.

To be eligible for admission in the traditional online MSW, you must:

hold a bachelor's degree other than a Bachelor of Social Work (BSW) from a regionally accredited college or university.

have an undergraduate GPA of 2.5 or higher on a 4.0 scale (a 3.0 GPA is preferred; however, if your GPA is lower than 3.0, the admission committee is likely to look at your last 60 or 90 undergraduate credits).
Learn more about our admission requirements.

Online Student Experience
Designed to meet the needs of today's online learner, MSW@Denver offers a challenging, inspiring curriculum created and led by our expert University of Denver Graduate School of Social Work faculty. On our digital campus, MSW students collaborate closely, advocate for social justice and work to create positive change in our world.
Learn more about the MSW@Denver online student experience.
Request information to learn more about MSW@Denver or contact the Office of Admission at 1-855-219-5995.